Vulnerability Testing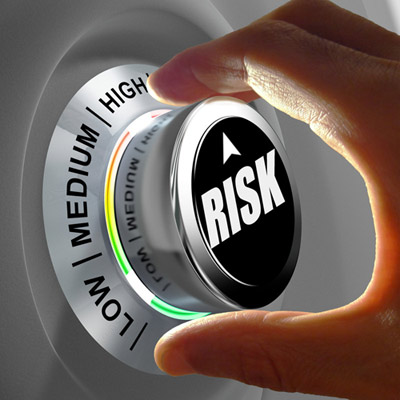 Vulnerability Scans are security assessments that identify known network, operating system, web application and web server exploits & vulnerabilities with the use of automated tools. External vulnerability scans can give you an overall picture of the vulnerabilities present on your external network and assist in vulnerability risk management.  In fact, these types of scans are required by several security and data protection mandates (PCI DSS/HIPAA) that may impact your organization.  The needed frequency of a vulnerability scan can vary based on your environment.  Many mandates require quarterly scanning.
External Testing
Dara Security's External Vulnerability Scans find an organization's vulnerabilities and identifies the type and severity of the vulnerabilities.  Even the best commercial vulnerability scanners can have a 40% false positive rate, on average, which is why Dara Security performs a validation of the findings from each scan. This helps eliminates false positives and gives you an actionable list of vulnerabilities to remediate.
Internal Testing
Many organizations do not know the vulnerabilities present on their internal network. Dara Security's Internal Vulnerability Scans find an organization's vulnerabilities and identifies the type and severity of the vulnerabilities. Without knowing what vulnerabilities are present, it is impossible to mitigate those vulnerabilities and generate a baseline of internal systems. To prevent a data breach, the organization must verify that it is not exposed to security vulnerabilities which may aid an attacker in compromising the organization's data. Additionally, the type and severity of the vulnerabilities identified need to be defined to help prioritize remediation efforts and strengthen the organization's risk management program.
Expertise
Dara Security security analysts are experts in vulnerability scanning. The same level of rigor required of an ASV scan is applied to all vulnerability scans Dara Security performs. Additionally, Dara Security uses only the best commercial security assessment tools available, constantly tested by our team, to give you the most accurate and reliable vulnerability scanning service available. Finally, recommendations for fixing vulnerabilities found during the scan are reviewed by Dara Security's testing team and remediation experts to ensure you get expert advice that takes into account the attacker's and defender's points of view.