IT Security Program Services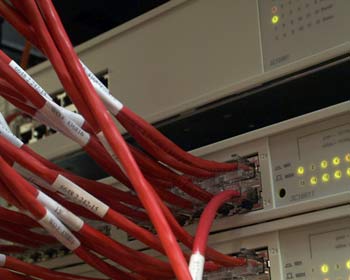 Unlike most companies, Dara Security specializes in developing customized security solutions for organizations. We understand what you mean, not what you say. Our size and experience level allows us to provide a solution that truly meets your company's current and future security management needs.
Dara Security can work with you to build a security program or to provide point solutions to validate your current programs.
Mobile Device Attack & Penetration




Device Interrogation and Configuration Review




System/Network Diagnostic Review




Firewall Review & Analysis




Data Flow Analysis & Discovery




Wireless Network Analysis




RBAC & Password Review




Network Segmentation Validation



Dara Security's team has experience in program building, security operations and security management. By leveraging this wide range of skills, we have the expertise needed to build and implement a reliable security program in your organization, which is supportable and fits your company's culture.