Compliance & Risk Management
Most organizations today regardless of size are faced with security issues and in many cases industry, state, and federal regulations governing data protection and privacy. Whether you are in retail, financial, healthcare or another industry, you will face an industry standard or regulation at some point simply because of the business you are in or the data you retain. Our services are designed to assist organizations with executive management decisions surrounding information security.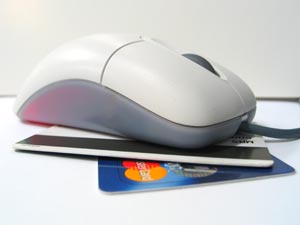 Dara Security is here to assist you through the pains of understanding your security posture and achieving compliance. Dara Security is comprised of experts in security regulations, standards, and frameworks. Whether complying with the Payment Card Industry Data Security Standard (PCI DSS) or GLBA, Dara Security's team has the knowledge and skills to get the job done quickly and efficiently. Our team's expertise includes PCI, Privacy, FERPA, ISO 27001, HIPAA, TR-39, SOX404(b), and GLBA, to name a few.