About Dara Security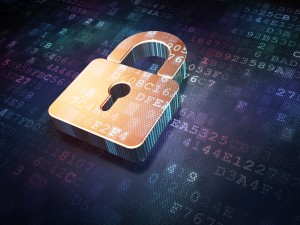 Defend, Assess, Remediate & Advise
Dara team members have worked with retail organizations, e-Commerce sites, payment application software vendors, financial institutions, medical organizations, and other organizations ranging from $250K to over $300B in assets. As seasoned providers of information security services, our engagements involve standards such as PCI DSS, PA-DSS, HIPAA, FERPA, SOX404, and ISO 27001/17799.
Dara's experts possess extensive experience working in the private, government, and education sectors as information security officers, program managers, and technical specialists. With expertise in a range of industry, federal and state regulations, we also offer client training for HIPAA, PA-DSS, P2PE, and PCI DSS assessments. The majority of our staff hold graduate degrees at the Masters level. We utilize these many qualifications and broad range of experience to create proven, unique, comprehensive and highly effective solutions to our clients' information security needs.
Dara Security's Profiling and Penetration Team members have a decade of experience in various Profiling and Penetration Testing techniques. The team's certifications include CISSP, GPEN, GXPN, and certified web application penetration testing certifications. Our team is constantly working to stay at the forefront of penetration testing and security assessment technology as well as business trends through training, education, and speaking.